SPECIAL OFFER
Business VoIP
Cloud-Based Phone Service
$19.95/mo. Free Phone.
More Than 50 Features Included. Unlimited Calling.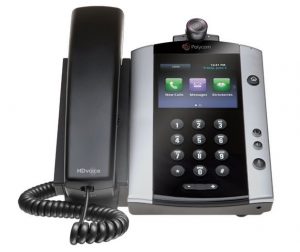 Free Phone Voice Offer
Unlimited National Calling.
$19.95/mo.
Get advanced, reliable business VoIP phone service.
Get a FREE Polycom VVX 411 phone per user seat and lower your start up costs. Business media phone has 12 lines, intuitive LCD display, and Polycom Acoustic Clarity™
Save 20% per seat on our National Calling Plan. A minimum seat requirement applies for promotional pricing. See Terms and Conditions or call for details.
Enjoy over 50 calling features, including Voicemail transcribed as Email.
Powerful mobility tool for managing call routing and features from anywhere.
With Unified Communications, only $24.95/mo. Simplify collaboration with presence, instant messaging, texting, screen sharing, voice and video calling, and online conferencing
More than 50 Advanced Features
Visual Voicemail
Receive transcribed voicemails over email, and faxes as pdf attachments.
Sequential Ring
Never miss a call. Forward calls to ring up to 5 phone numbers in a specified sequence.
Call Recording
Record inbound and outbound calls. Improve call center management.
Auto Attendant
Get callers to the right person with a personalized message and options for connecting to up to 6 extensions.
Audio Conferencing
Host audio conferences using simple, intuitive desktop and mobile clients.
Advanced Call Forwarding
Make your own call forwarding rules. Send when your line is busy or send all to another destination.
MegaPath Advantage
ONE PROVIDER. ONE BILL.
Simplify vendor management with one vendor for all of your business locations, one contact for support and one bill. 
RELIABLE & GUARANTEED
Unlike other providers, we back our uptime and repair promises with invoice service credits.
DIVERSE PORTFOLIO
MegaPath offers a variety of broadband access speeds and technologies, along with business services such as VoIP and Managed Networking, nationwide.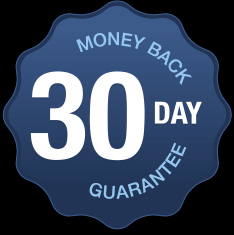 30-Day Satisfaction or Money Back
You may cancel your service for any reason within the first 30 days and receive your money back with no early termination fees.